Your single point of reference for all your Geotechnical Inquiries
America's first public earthquake-warning app unveiled in Los Angeles
Visit Site

Los Angeles has unveiled the US's first publicly available earthquake early-warning app, a development seismologists hope will move cities across the west coast to invest in wide-scale alert technology.

ShakeAlertLA uses mobile app technology to warn Los Angeles county residents when the US Geological Survey's early warning sensor network indicates an earthquake of 5.0 magnitude or larger is about to shake their location.
Read more...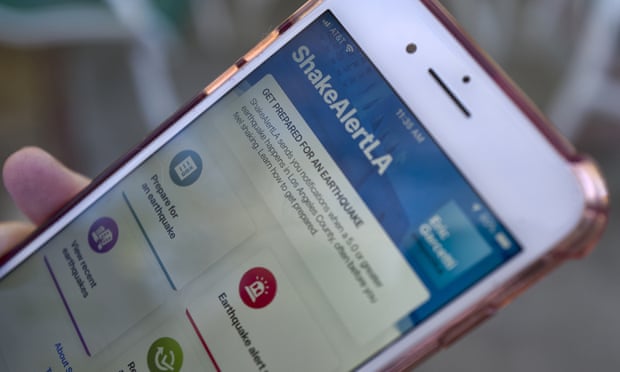 User Rating:
You must be registered to vote.