Your single point of reference for all your Geotechnical Inquiries
Indonesia earthquake: Magnitude 6.6 earthquake strikes Indonesia
Visit Site

An earthquake with a revised magnitude of 6.6 has struck 174km north-northwest of the city of Ternate in Indonesia's Molucca islands, but there is thought to be no tsunami risk.
The quake hit early on Monday local time at a depth of 60.5km and was followed by aftershocks of a magnitude of 5.0 to 5.1, the US Geological Survey said.
Search and rescue agency official Samud Sergi said the quakes had not been felt in Ternate.
Read more...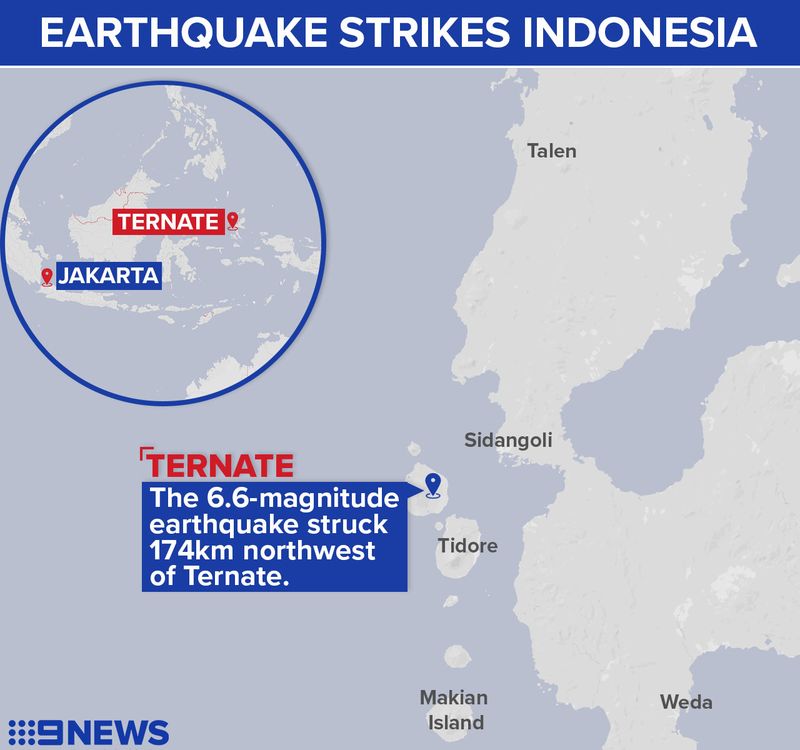 User Rating:
You must be registered to vote.