Your single point of reference for all your Geotechnical Inquiries
The Mining Industry's Waste Problem Will Only Get Worse
Visit Site

It's taken two tragedies in just over three years, but the mining industry is finally starting to clean up its act.
Brazil's government Monday announced plans to ban upstream tailings dams, a low-cost method of storing mining waste implicated in last month's Brumadinho disaster and the similar Samarco collapse in 2015. Something of the sort was already on the cards: State-controlled Vale SA, operator or joint-operator of both facilities, is already decommissioning all of its dams that use the technology. Chile, where earthquakes pose a particular threat to the stability of tailings ponds, banned upstream dams in 1970.
Read more...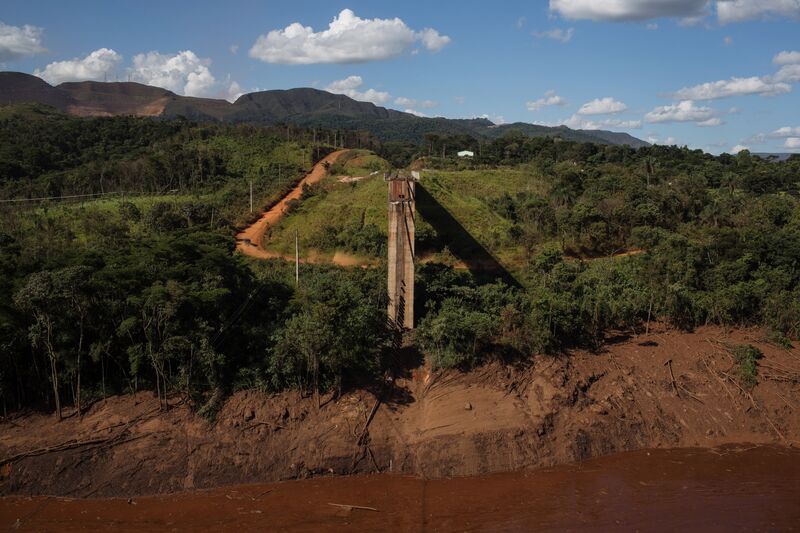 User Rating:
You must be registered to vote.