Your single point of reference for all your Geotechnical Inquiries
Egypt opens world's widest suspension bridge
Visit Site

Egypt on Wednesday opened the world's widest suspension bridge, across the Nile, in what is one of a series of military-led, mega-projects designed to improve infrastructure and provide jobs.
The bridge, which crosses the Nile just north of central Cairo, is a key link in a highway stretching from the Red Sea in the east to Egypt's northwestern Mediterranean coast, and is meant to help reduce congestion in the capital.
Read more...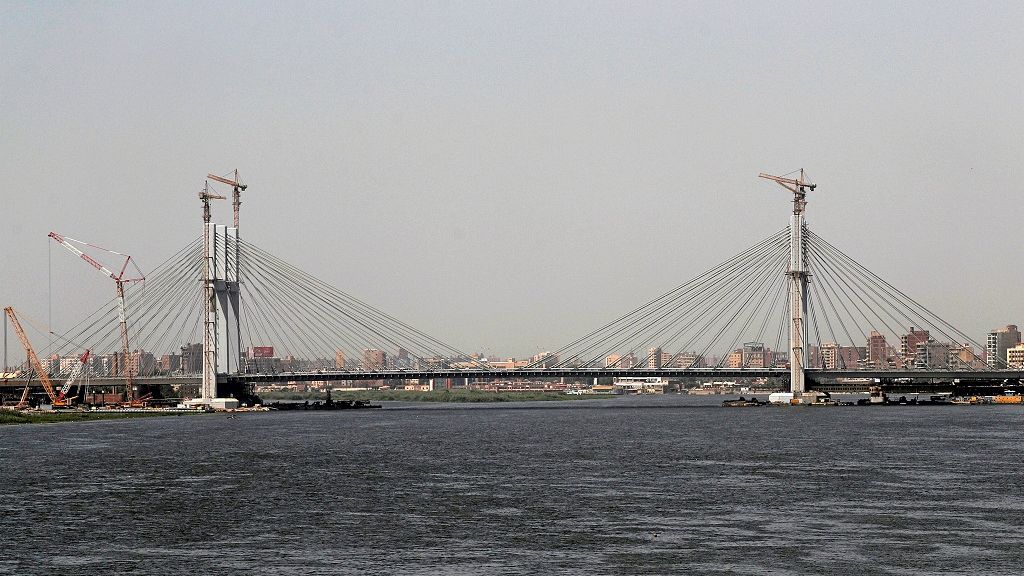 User Rating:
You must be registered to vote.