Your single point of reference for all your Geotechnical Inquiries
Watch as the Ridgecrest earthquake shatters desert floor in stunning before-and-after images
Visit Site

Millions felt the shaking from the Ridgecrest earthquake.
But new satellite images offer a dramatic and instructive view of the immense power of the magnitude 7.1 quake, showing how California's biggest earthquake in nearly two decades caused the ground to break.
Animated slides show how the quake permanently jolted a huge block of earth northwest while the other side of the fault moved southeast.



Read more...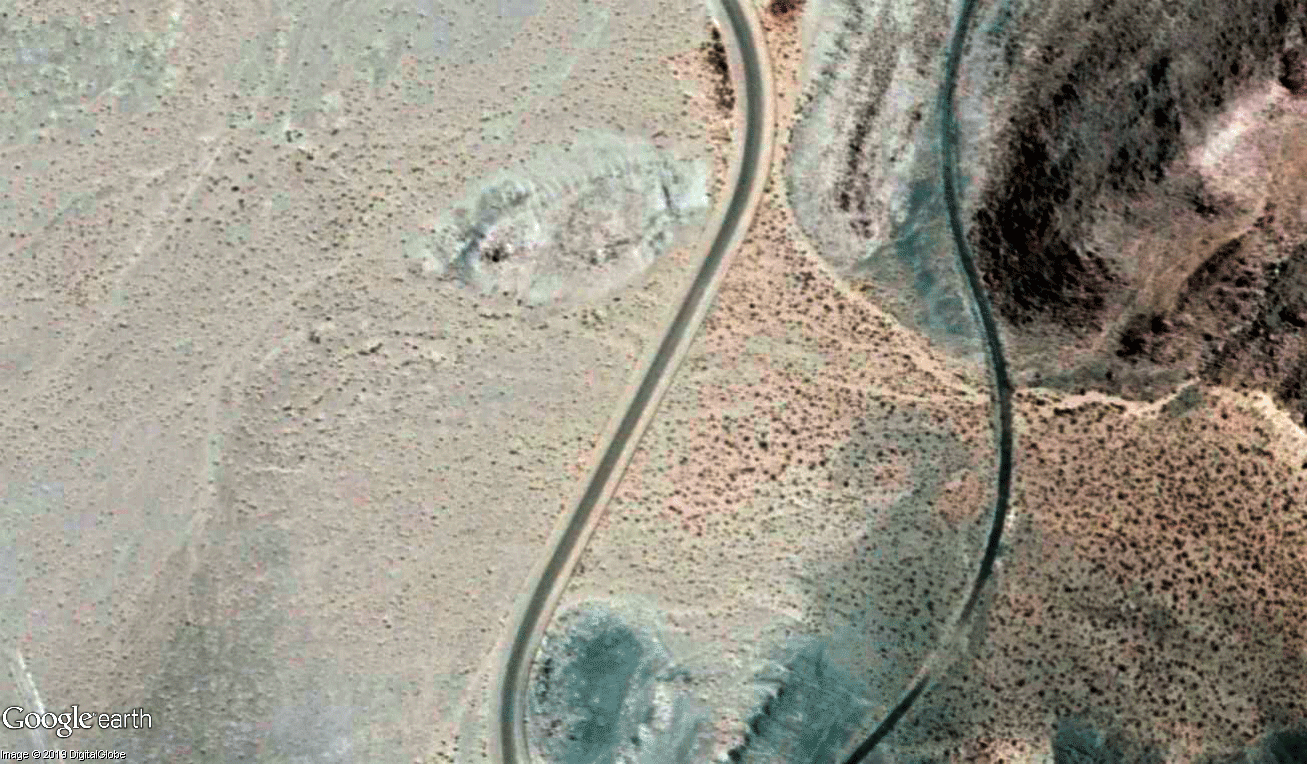 User Rating:
You must be registered to vote.