Your single point of reference for all your Geotechnical Inquiries
Geologists May Have Finally Solved The Secret of Machu Picchu's Strange Location
Visit Site

As beautiful as Machu Picchu is, it's not the easiest place to get to, high up in the Andes with steep drops to the Urubamba River on three sides. Now researchers think they might know why the site was chosen.
The secret may lie deep below this iconic Incan city, in the faults where tectonic plates meet. These faults produced an abundance of stone over millions of years, eventually giving the Incas the building materials they needed.
Read more...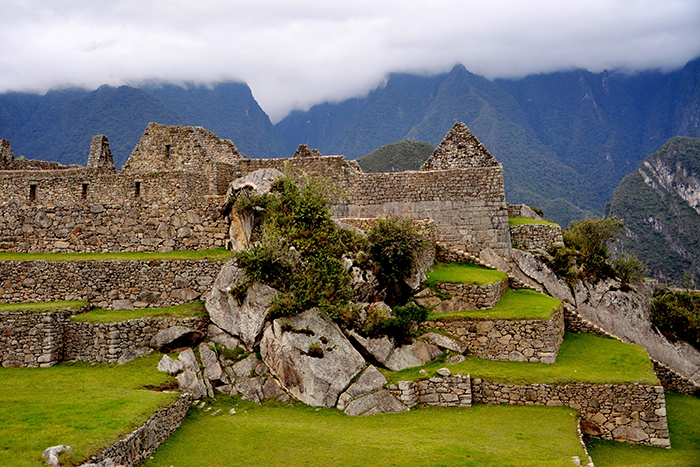 User Rating:
You must be registered to vote.