Your single point of reference for all your Geotechnical Inquiries
Geotechnical Egineering News tagged with [tectonic plates]
Total Items found: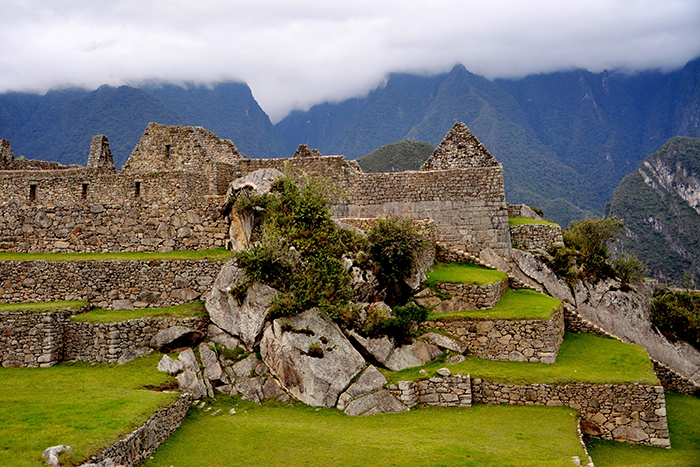 <p>As beautiful as Machu Picchu is, it's not the easiest place to get to, high up in the Andes with steep drops to the Urubamba River on three sides. Now researchers think they might know why the site was chosen.<br />The secret may lie deep below this iconic ...
<p>In Mexico City and surrounding areas, rescuers are still searching for casualties and survivors of Tuesday's earthquake. More than 200 people are believed to have died.<br />Geologically speaking, Mexico City is not built in a very good place.<br />This ...
<p>ATHENS, Greece &mdash; Greece&rsquo;s Institute of Geodynamics says that a magnitude 5.3 earthquake has rattled the island of Crete.<br />The earthquake occurred at 11:30 p.m. local time (2030 GMT) off the southern coast of Crete, at a depth of 10 kilometers ...