Your single point of reference for all your Geotechnical Inquiries
Albania earthquake: Fresh tremors as rescue effort intensifies
Visit Site

Rescuers are scrambling to find survivors under the rubble of buildings in Albania, where a strong earthquake has killed 26 people and injured 650.
The magnitude-6.4 tremor struck 34km (21 miles) north-west of the capital, Tirana, as people slept in their beds during the early hours of Tuesday.
Most of the deaths occurred in the coastal city of Durres and the town of Thumane, close to the epicentre.
Hundreds spent the night in tents, some slept in cars, as aftershocks continue.
Some 500 shocks have been felt since the initial quake hit at 03:54 local time (02:54 GMT) on Tuesday. Search teams have arrived from a number of European countries to help find survivors.
Read more...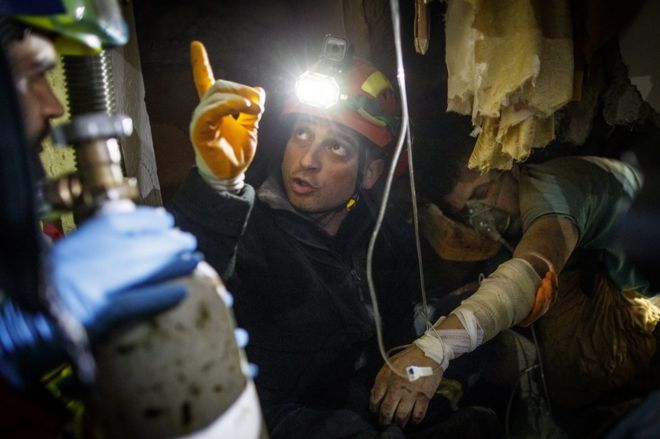 User Rating:
You must be registered to vote.