Your single point of reference for all your Geotechnical Inquiries
Earliest known skull of Homo erectus unearthed by Australian-led team
Visit Site

The earliest known skull of Homo erectus has been unearthed by an Australian-led team of researchers who have dated the fossil at two million years old, showing the first of our ancestors existed up to 200,000 years earlier than previously thought.
The lead researcher Prof Andy Herries said the skull was pieced together from more than 150 fragments uncovered at the Drimolen Main Quarry, located about 40km north of Johannesburg in South Africa. It was likely aged between two and three years old when it died.
Read more...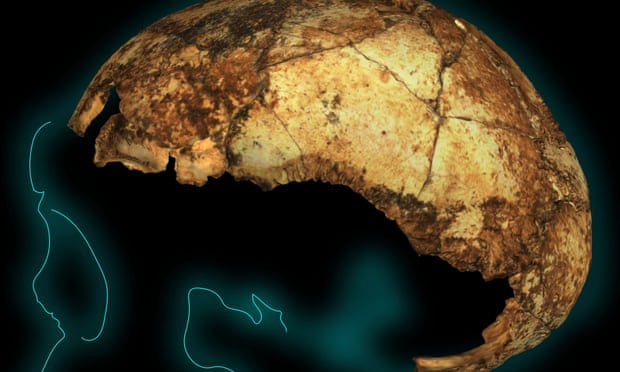 User Rating:
You must be registered to vote.