Your single point of reference for all your Geotechnical Inquiries
Japan floods kill at least 18 people after record-breaking rainfall
Visit Site

Tokyo (CNN)Rescue workers in Japan are beginning a desperate search for survivors after dozens were left dead or missing following widespread flash flooding triggered by record rainfall on the southern island of Kyushu.
Local authorities confirmed at least 18 people had died and 14 were missing in the prefectures of Kumamoto and Kagoshima, with images from the hardest-hit areas showing houses completely destroyed by the strength of the flood waters.
Japan's Meteorological Agency issued a warning Saturday for unprecedented rainfall, calling for residents in Kyushu to take "maximum caution." At least 270,000 people were told to evacuate in four prefectures across the island.
Read more...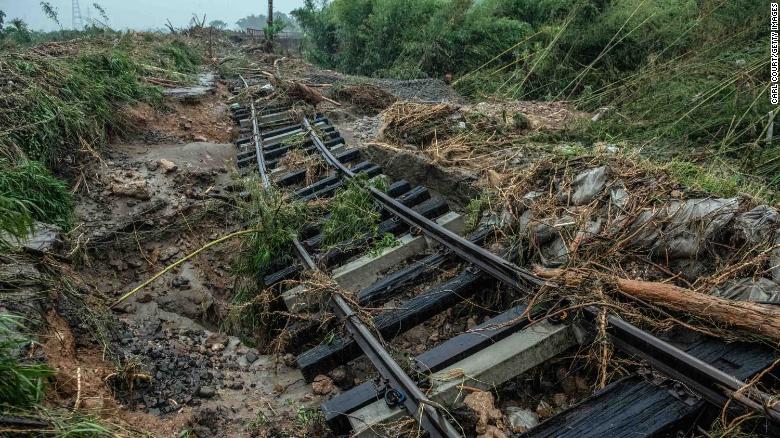 User Rating:
You must be registered to vote.