Your single point of reference for all your Geotechnical Inquiries
Fossil footprints from 313 million years ago oldest ever found in Grand Canyon
Visit Site

Fossil footprints from 313 million years ago are the oldest to ever be found in the Grand Canyon.
A geology professor from Norway, Allan Krill, made the surprising discovery four years ago on a hike with students.
Lying next to the trail, in plain view of the many hikers, was a boulder containing conspicuous fossil footprints, National Park Service officials said this week in announcing the discovery.
An intrigued Krill snapped a photo and sent it to a colleague, Stephen Rowland, a paleontologist at the University of Nevada Las Vegas.
Read more...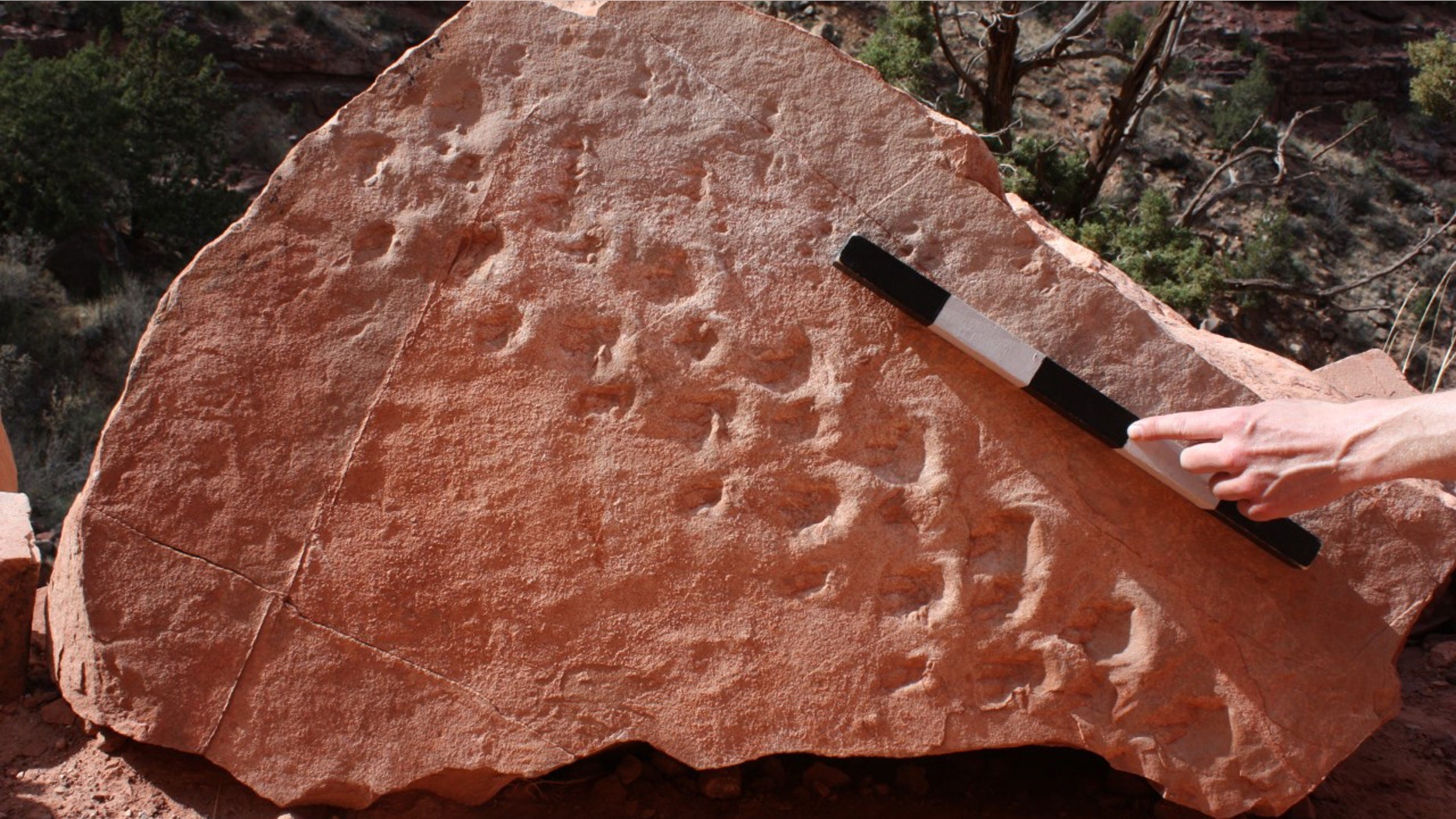 User Rating:
You must be registered to vote.