Your single point of reference for all your Geotechnical Inquiries
Uttarakhand dam disaster: Race to save people trapped inside India tunnel
Visit Site

Emergency teams are working round the clock to rescue up to 35 people believed to be trapped in a tunnel in northern India.
The tunnel was blocked after a huge flood in the state of Uttarakhand on Sunday in which 28 people have been killed, and as many as 150 are missing.
A piece of a Himalayan glacier is believed to have fallen into a river and triggered the deluge.
The main rescue effort is focused on an 8.3km (5.1-mile) long tunnel.
Read more...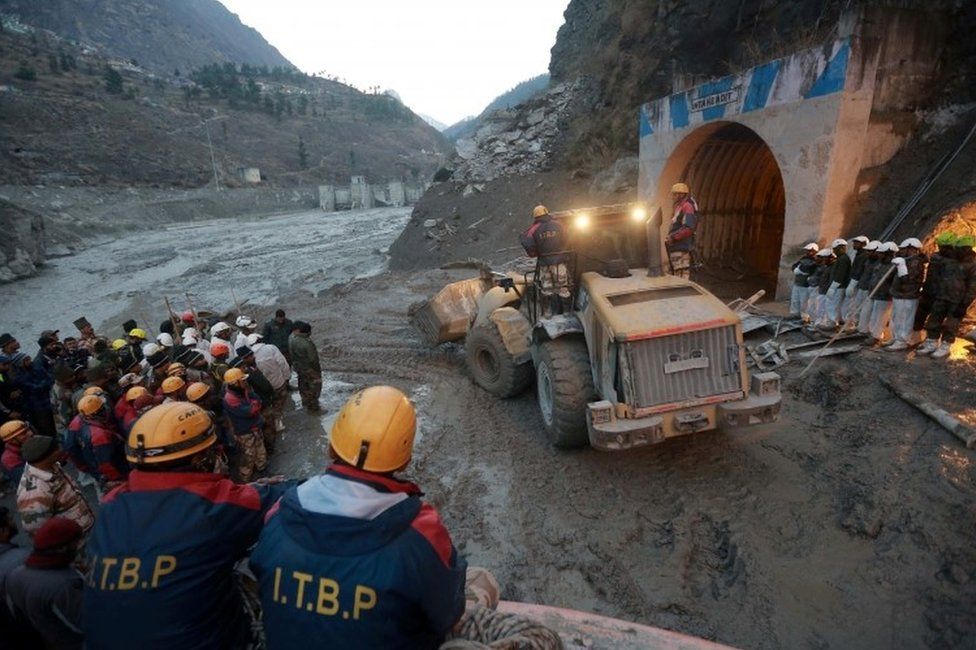 User Rating:
You must be registered to vote.