Your single point of reference for all your Geotechnical Inquiries
Alaskan coast 8.2 magnitude earthquake was the strongest one in decades, official says
Visit Site

The 8.2 magnitude earthquake that struck off Alaska's coast Wednesday night was the strongest one since 1964, an official told CNN.
The very strong quake was located about 56 miles (91 kilometers) east southeast of Perryville, Alaska, and happened around 10:15 p.m. Wednesday, the US Geological Survey said.
At 29 miles deep (46.7 km), the earthquake is considered shallow.
"This event was felt throughout the Alaska Peninsula and Kodiak," according to the Alaska Earthquake Center.
There have been at least two strong aftershocks, including a preliminary magnitude 6.2 and magnitude 5.6, the USGS reported.
Read more...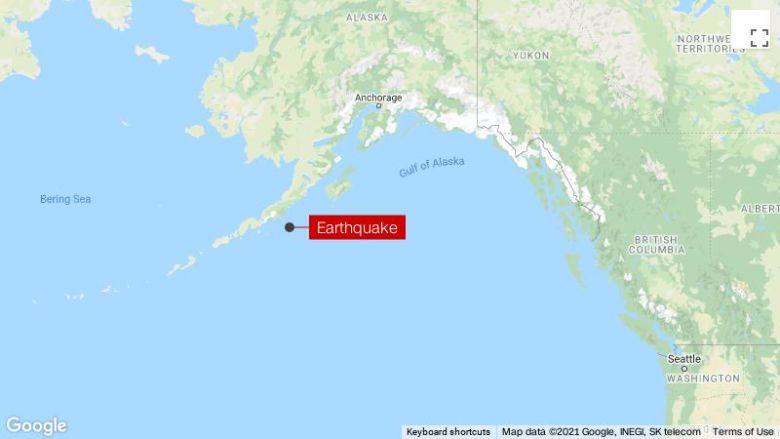 User Rating:
You must be registered to vote.