Your single point of reference for all your Geotechnical Inquiries
Multi-storey building collapses in Shimla due to landslide, horrific visuals go viral
Visit Site

New Delhi: A multi-storey building collapsed in Shimla on Thursday (September 30, 2021) evening due to a landslide triggered by recent rains, a senior official said.
The State Disaster Management Director Sudesh Kumar Mokhta said that the incident took place at Ghoda Chowki near Hali Palace in Shimla at around 5.45 pm.
No casualties have been reported in the incident so far, he said. Further details are awaited.
Read more...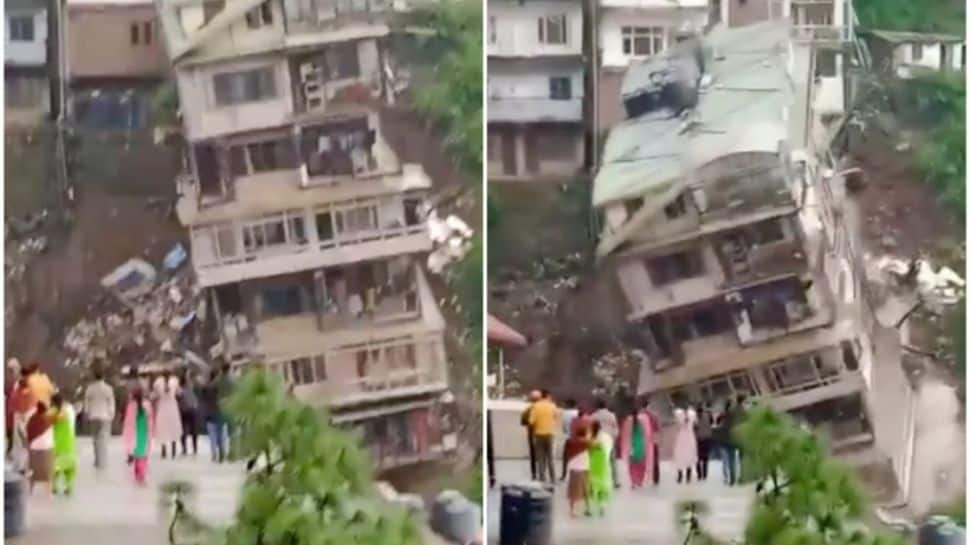 User Rating:
You must be registered to vote.