Your single point of reference for all your Geotechnical Inquiries
More than 1,000 people killed after magnitude 5.9 earthquake hits eastern Afghanistan
Visit Site

Afghanistan was rocked by its deadliest earthquake in decades on Wednesday when a magnitude 5.9 earthquake struck the country's east, killing more than 1,000 people and wounding many more, according to a regional official.
The humanitarian disaster comes at a difficult time for the Taliban-ruled country, currently in the throes of hunger and economic crises.
The shocks hit at 1:24 a.m. local time on Wednesday (4:54 p.m. ET on Tuesday) around 46 kilometers (28.5 miles) southwest of the city of Khost, which lies close to the country's border with Pakistan, according to the United States Geological Survey (USGS).
Read more...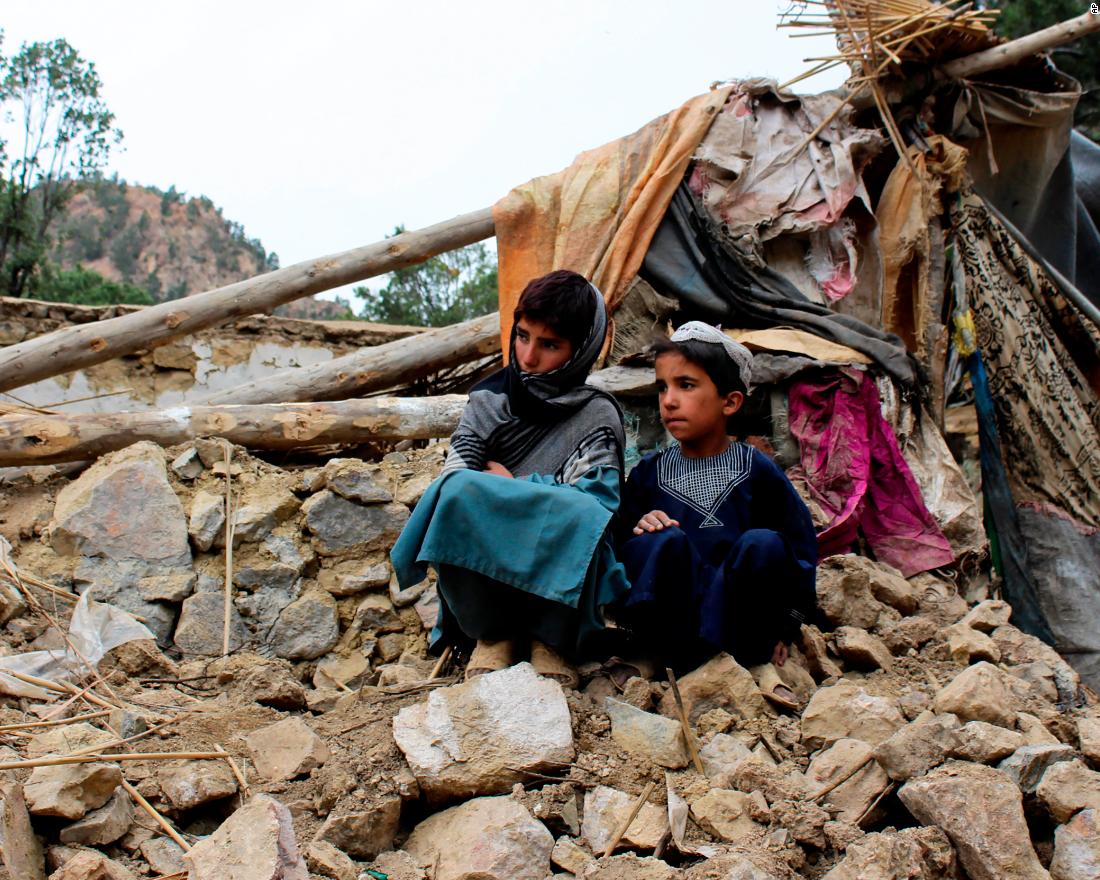 User Rating:
You must be registered to vote.