Your single point of reference for all your Geotechnical Inquiries
The Ministry of Infrastructure accelerates proceeds for the tender BOAK for the part from Chania to Heraklion
Visit Site

The Ministry of Infrastructure accelerates proceeds for the tender for construction project of the Northern Road Axis Crete (B.O.A.K.) from Chania to Heraklion to the Invitation to Submit Binding Offers.
This is the largest part of the BOAK, 157.5 km long and with a budget of 1.32 billion euros and will proceed with the concession contract model.
In particular, the ministry cuts the "Phase II: Dialogue - Finalization of the Basic Design" which was originally provided for in the Invitation for a Concession Contract of the project, as due to the long period of time that intervened between the publication of the Invitation to Submit Expression of Interest Phase I of the Competition (2018), of the Preselection of Candidates (22-03-2019), the State, decided and proceeded through its Services, to finalize the Basic Design of the Project, and based on it, to its required environmental licensing.
Read more...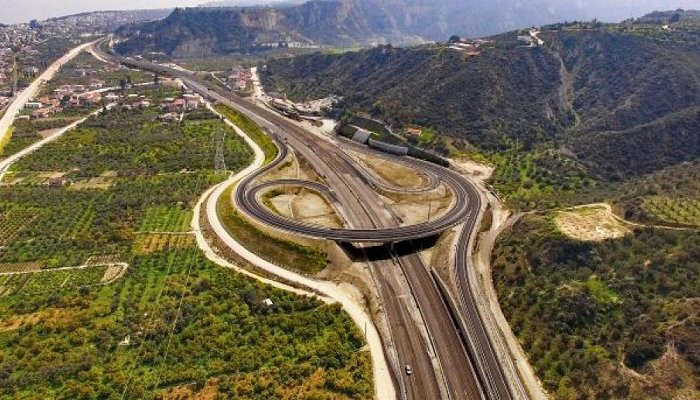 User Rating:
You must be registered to vote.