Your single point of reference for all your Geotechnical Inquiries
Scientists just revealed the most detailed geological model of Earth's past 100 million years
Visit Site

Earth's surface is the "living skin" of our planet – it connects the physical, chemical, and biological systems. Over geological time, landscapes change as this surface evolves, regulating the carbon cycle and nutrient circulation as rivers carry sediment into the oceans.
All these interactions have far-reaching effects on ecosystems and biodiversity – the many living things inhabiting our planet.
As such, reconstructing how Earth's landscapes have evolved over millions of years is a fundamental step towards understanding the changing shape of our planet, and the interaction of things like the climate and tectonics. It can also give us clues on the evolution of biodiversity.
Read more...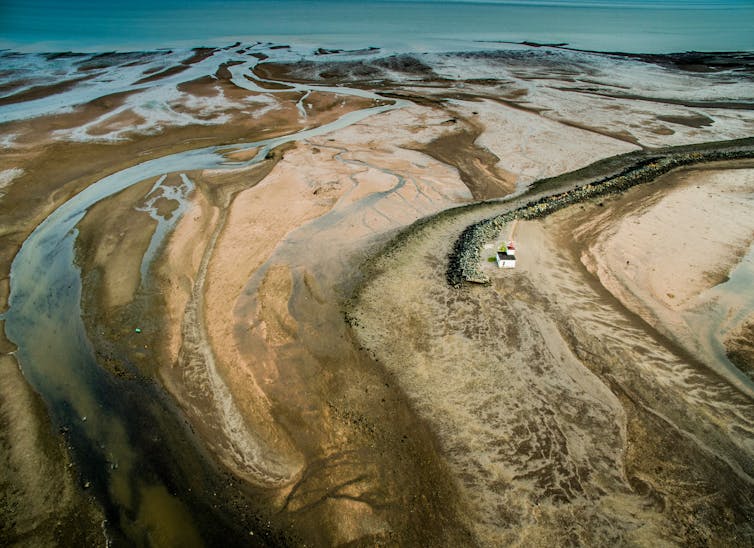 User Rating:
You must be registered to vote.