Your single point of reference for all your Geotechnical Inquiries
News via [The Conversation]
Total Items found: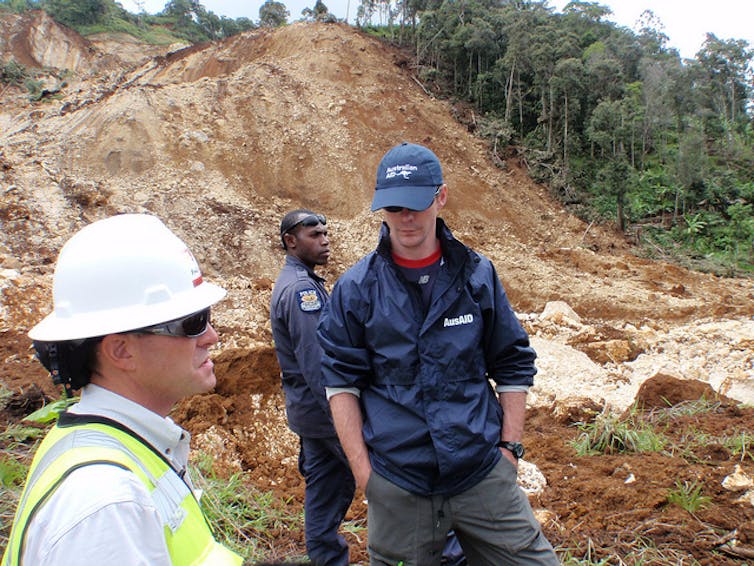 <p>A magnitude 7.5 earthquake struck the Southern Highlands region of Papua New Guinea on February 25, 2018. This was followed by a series of aftershocks, producing widespread landslides that have killed dozens and injured hundreds. The same landslides have ...
<p>One of the first geological lessons we learn is that continents are constantly moving. The evidence of these plate tectonic movements is written in the rocks. But the rocks only tell us half of the story. The other half is contained in the evolutionary ...
<p>Natural disasters are becoming more frequent, with more people with less money exposed to a greater number of hazards. Cyclone Lam, Pam and now Nathan &ndash; natural disasters have filled our news in recent weeks. They wreak havoc in poor and vulnerable ...