Your single point of reference for all your Geotechnical Inquiries
Ennedi Massif: Africa's remote geological wonder
Visit Site

My eyes lifted up towards a rocky ledge carved into a sandstone cliff in the heart of Chad's Ennedi Massif. I saw a face, then, as my eyes adjusted to the gloam, another appeared. Painted in bright ochre and white, men were riding camels and giant cows danced over the entire surface of the rock.
Over millions of years, the wind and rain have sculpted the Ennedi Massif in Chad's remote north-eastern corner into a plateau of inselbergs, lonely spires and towering arches the colour of honeycomb. Meanwhile, primeval people have decorated this landscape, too, painting and carving thousands of images into the rock.
Read more...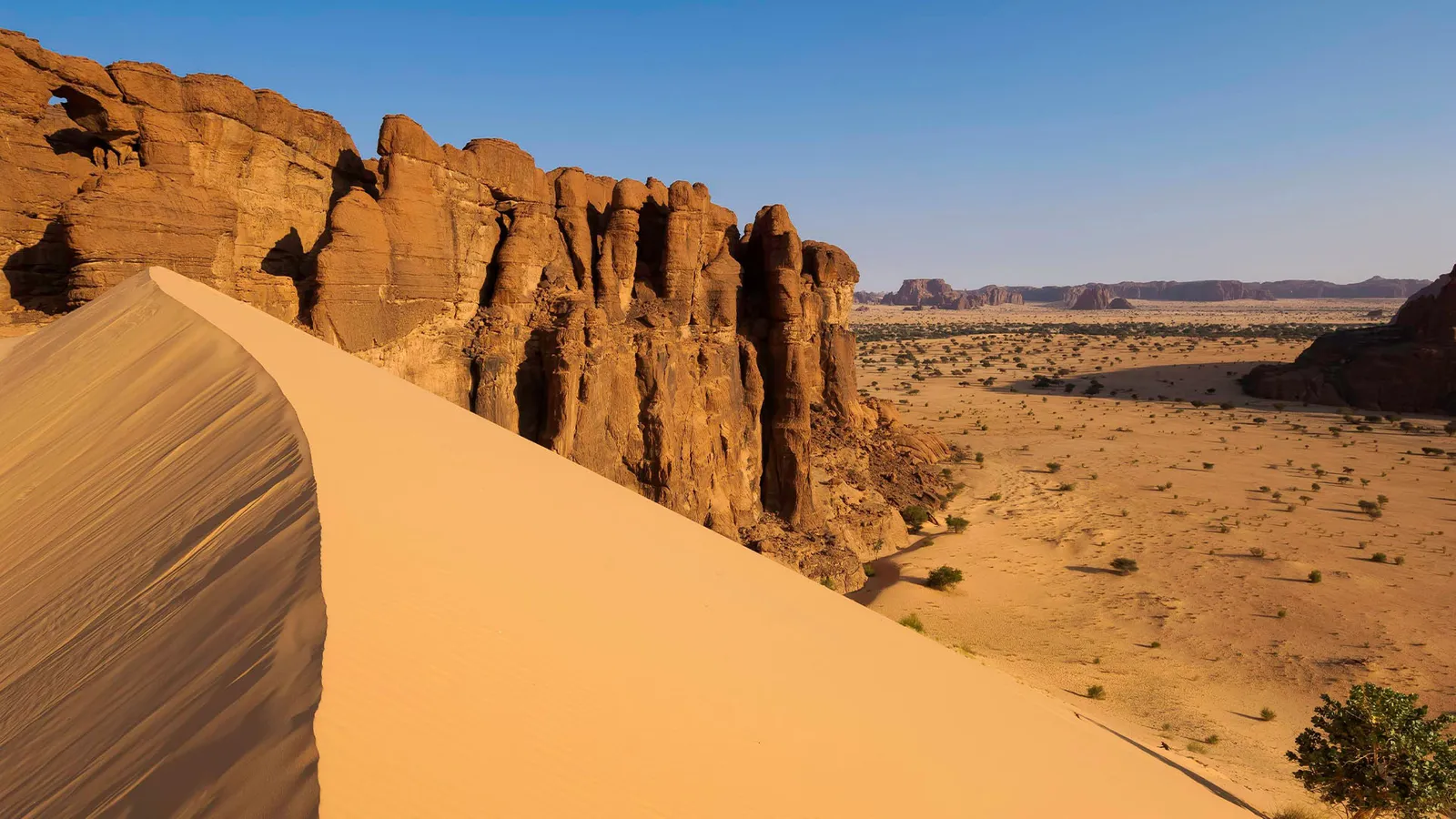 User Rating:
You must be registered to vote.