Your single point of reference for all your Geotechnical Inquiries
A bridge under construction in India has collapsed - for the second time
Visit Site

A four-lane concrete bridge being built across the River Ganges in the east Indian state of Bihar has collapsed for the second time in just over a year, once again raising questions about the quality of its construction.
Video shows the 3-kilometer (1.8-mile) bridge dramatically crashing into the river on Sunday, sending a plume of debris and dust into the sky and waves rippling across the holy river.
The Sultanganj Bridge has collapsed twice since construction began in 2017, the first time in April last year before Sunday's catastrophic failure. It's not clear why the bridge collapsed last year or if those problems had been rectified.
Read more...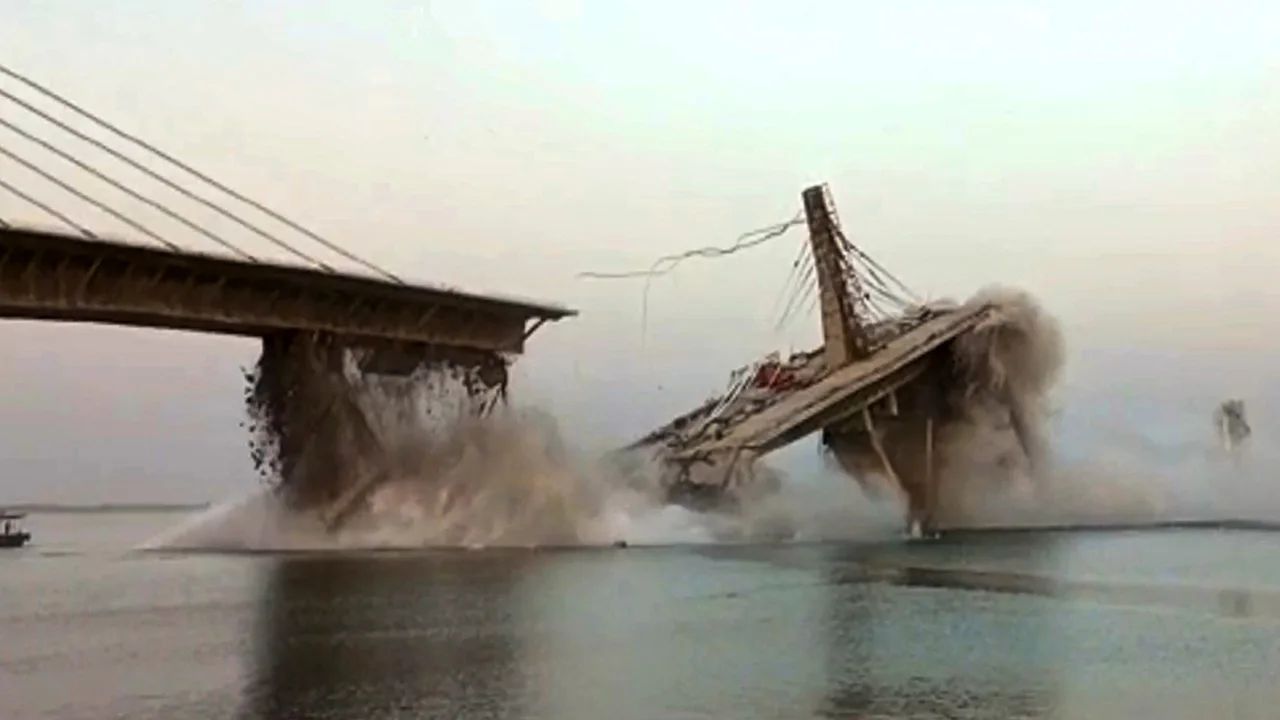 User Rating:
You must be registered to vote.