Your single point of reference for all your Geotechnical Inquiries
Monday's earthquake lifted seabed around Kaikoura 'by at least a metre', scientists confirm
Visit Site

This week's New Zealand earthquake has lifted the seabed around Kaikoura by at least 1m, scientists have told NZ media.
Among the pictures that have emerged from the 7.8-magnitude earthquake early on Monday, some of the most striking have been those showing whole sections of the seafloor thrust up on local beaches.
A Kaikoura-based skipper, Dean Kennedy, told The New Zealand Herald that he had seen nothing like it in around 50 years of seafaring.
Environmental consultants Tonkin and Taylor estimated some sections were lifted between 2m and 2.5m.
The changes had made navigation difficult for naval ships arriving in Kaikoura as part of the evacuation effort.
Dr Joshua Mountjoy, a marine geologist at the National Institute of Water and Atmospheric Research, said it appeared that the main fault implicated in the quake was responsible for the heaving of the sea floor.
Read more...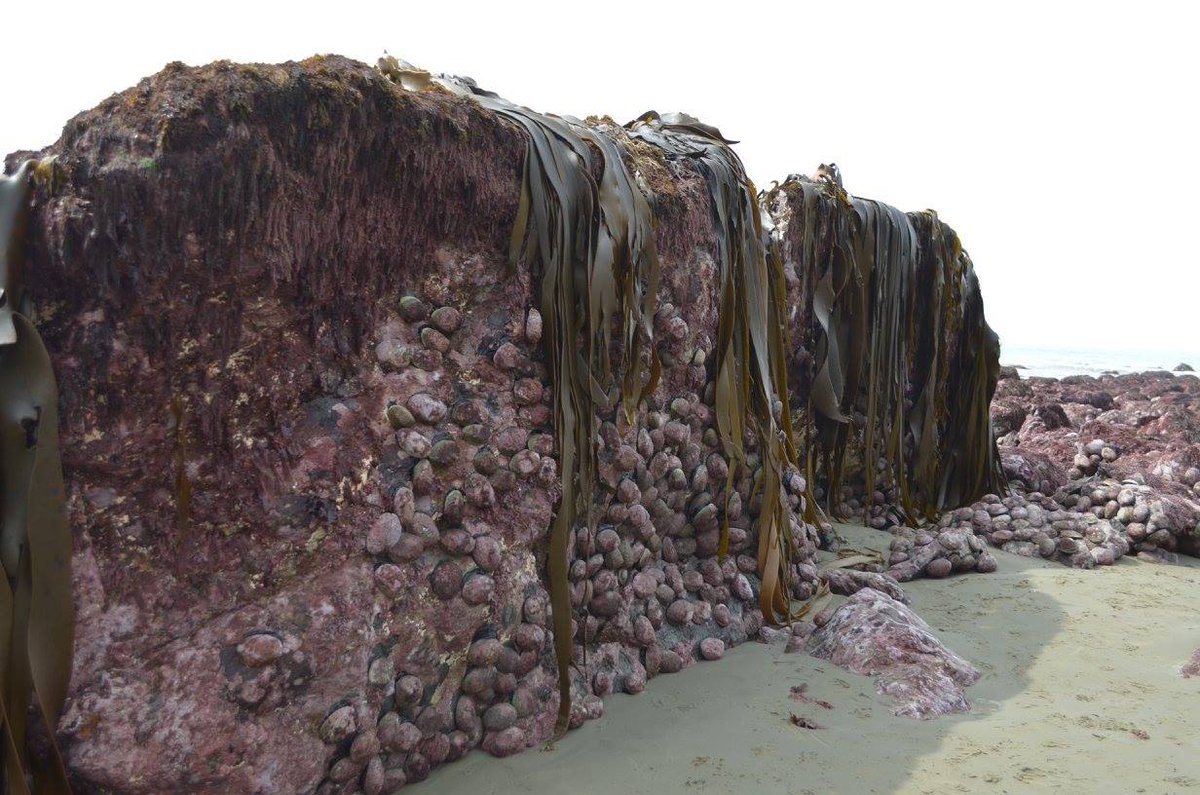 User Rating:
You must be registered to vote.