Your single point of reference for all your Geotechnical Inquiries
Italy earthquakes: Many feared dead in hotel buried by avalanche
Visit Site

Thirty people are missing after an avalanche buried a small hotel in the mountains of central Italy after a series of earthquakes, authorities say.
Italian media said the avalanche covered the three-storey hotel in Abruzzo, an earthquake-hit zone of central Italy, on Wednesday evening.
The civil protection agency said it is working to get emergency vehicles to the Hotel Rigopiano, in the town of Farindola, through roads covered in snow, joining initial rescue efforts overnight by alpine rescue squads.
Italian news agency Ansa quoted the head of a rescue squad that reached the hotel as saying "there are many dead," but further details weren't immediately available.
Read more...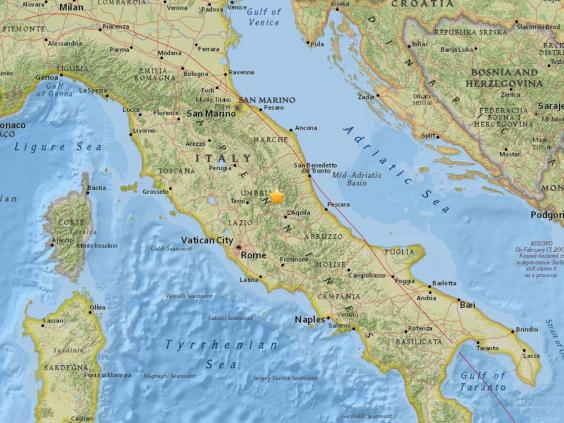 User Rating:
You must be registered to vote.