Your single point of reference for all your Geotechnical Inquiries
Geotechnical Egineering News tagged with [UNESCO Global Geopark]
Total Items found: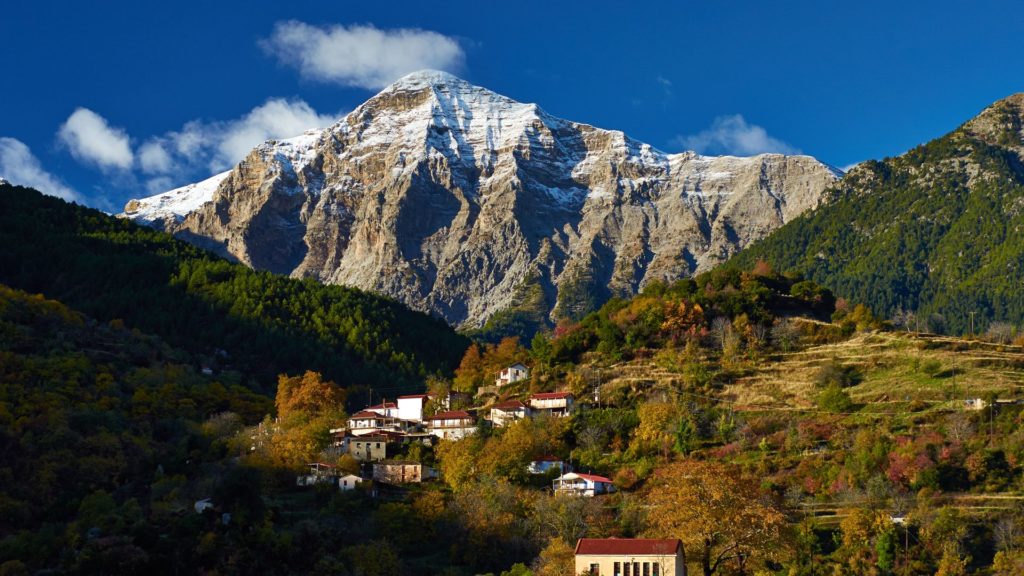 <p>Can you think of an area that combines geology with environment, sustainable development, culture and tourism? Well, the answer is Global Geoparks. According to UNESCO, that has developed a Network of such Geoparks, these places are &ldquo;single, unified ...

<p>Baringo County is set to host a global geopark, the second in Africa after Morocco and the first in sub-Saharan Africa.<br>A geopark is a unified area with geological heritage of international significance. It uses its rich history to promote awareness ...
<p>PARIS -- A network of 120 geological attractions around the world, including two in Canada, have been rebranded as UNESCO Global Geoparks.<br />Stonehammer in southern New Brunswick and Tumbler Ridge in northeastern British Colombia are the Canadian members ...