Your single point of reference for all your Geotechnical Inquiries
Fixed Extensometers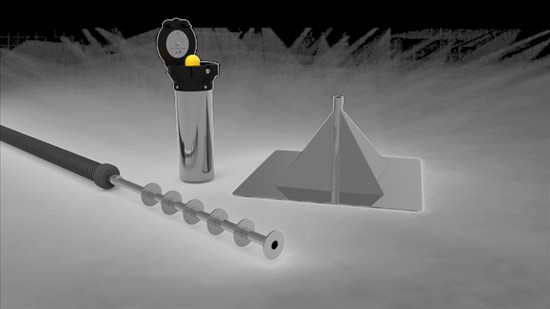 Fixed extensometer is usually defined as device placed in embankment fill or inside borehole for monitoring of settlement or heave between two points without use of a removable probe.
Either the Settlement Platform and the Tell-Tale extensometer are based on a riser settlement rod which is respectively connected to a plate buried at the embankment foundation level or grouted inside borehole as a deep benchmark in a firm soil.
Optical levelling measurements to the top of the riser rod provide precise monitoring. Electrical transducer can be used for remote readings without the need of survey crew.
Contact:
Sisgeo S.r.l., Via F. Serpero 4/F1, 20060 Masate (MI) - Italy
Tel. +39-02.95.76.41.30, Fax +39-02.95.76.20.11
email: info@sisgeo.com
Country:
Italy

User Rating:
You must be registered to vote.