Your single point of reference for all your Geotechnical Inquiries
DBS Measuring Anchors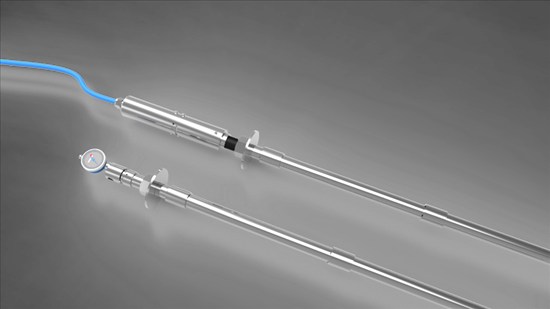 Sisgeo measuring anchors are designed as an instrumented rockbolt; they are composed by four iron rods anchored every 1/4 of the grouted instrument length, a 38mm OD tube and a measuring head.
Replacement of typical working anchors with measuring anchors on a cross section will enable the computation of stress diagrams around the tunnel. Readings are taken manually by a dial gauge or could be also automated by using vibrating wire displacement transducers.
Contact:
Sisgeo S.r.l., Via F. Serpero 4/F1, 20060 Masate (MI) - Italy
Tel. +39-02.95.76.41.30, Fax +39-02.95.76.20.11
email: info@sisgeo.com
Country:
France, Italy

User Rating:
You must be registered to vote.