Your single point of reference for all your Geotechnical Inquiries
Convergence extensometer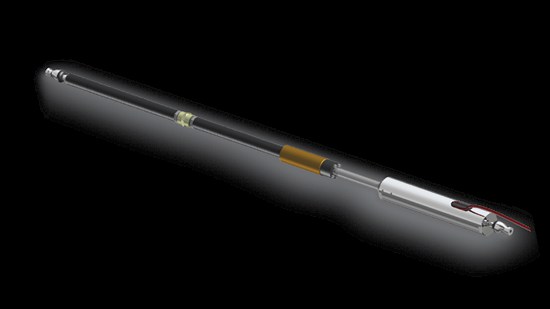 Convergence Extensometers allow to monitor the changes in the distance between two anchor points.
Typical applications include convergence monitoring in tunnels, caverns, underground mining and structural health monitoring.
The convergence Extensometer is based on a long stroke linear potentiometric displacement transducer. It consists of a rigid, light weight telescopic tube that has practically negligible thermal expansion. The system can be easily extended and adapted to the requested distance of measurement. Fixation points, normally groutable bolts include spherical joints to enable a simple installation.
Contact:
Sisgeo S.r.l., Via F. Serpero 4/F1, 20060 Masate (MI) - Italy
Tel. +39-02.95.76.41.30, Fax +39-02.95.76.20.11
email: info@sisgeo.com
Country:
Italy

User Rating:
You must be registered to vote.