Your single point of reference for all your Geotechnical Inquiries
Oregon geologists warn of potential landslides in wildfire-scarred Columbia Gorge
Visit Site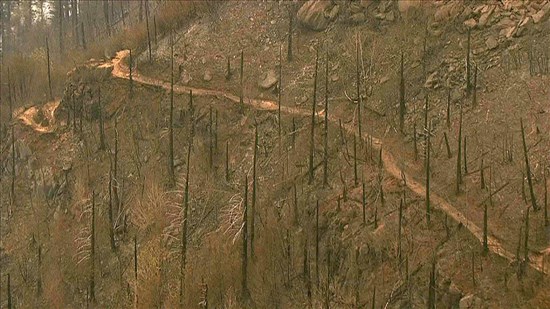 Geologists for the state of Oregon are warning of the risk of major landslides in parts of the Columbia River Gorge that were hit by wildfires this year.
A new report released Thursday focuses on areas of the Gorge that are highly susceptible to landslides — which also happen to overlap with some of the areas hit by this year's wildfires.
"When an area like this has a wildfire, it actually increases the susceptibility," said Bill Burns, an engineering geologist with the Oregon Department of Geology and Mineral Industries. He is one of Oregon's top experts on landslides and the author of the new report.
Read more...

User Rating:
You must be registered to vote.