Your single point of reference for all your Geotechnical Inquiries
Iran-Iraq earthquake: death toll rises to 335
Visit Site

A powerful magnitude-7.3 earthquake has rocked the northern border region between Iran and Iraq, killing more than 328 people in Iran and seven in Iraq and injuring thousands more.
Iran's semi-official Isna news agency raised the death toll to 328 on Monday morning, after a quake struck the country's western provinces at 9.20pm local time on Sunday. Local officials said the death toll would rise as search and rescue teams reached remote areas.
Read more...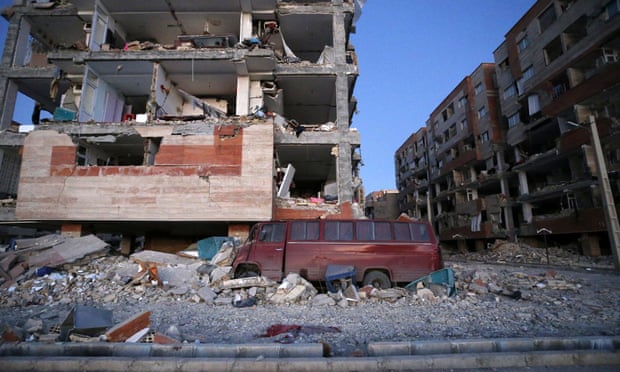 User Rating:
You must be registered to vote.