Your single point of reference for all your Geotechnical Inquiries
Small tsunami waves reach Vanuatu after 7.0 magnitude earthquake
Visit Site

Vanuatu and New Caledonia were hit by small tsunami waves after an undersea earthquake of magnitude 7.0 struck 82 kms (51 miles) east of the Loyalty Islands in the South Pacific.
The quake, initially reported as magnitude 7.3, was the second major tremor in the same area in less than 24 hours and the third in the past month.
It struck at 9.43am local time (2243 Sunday GMT) at a shallow depth of 10km (six miles), east of the remote Loyalty Islands, the United States Geological Survey said.
Read more...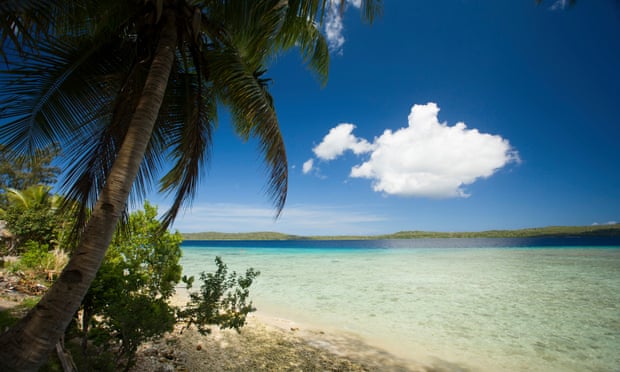 User Rating:
You must be registered to vote.