Your single point of reference for all your Geotechnical Inquiries
Tunnelling awards 2017
Visit Site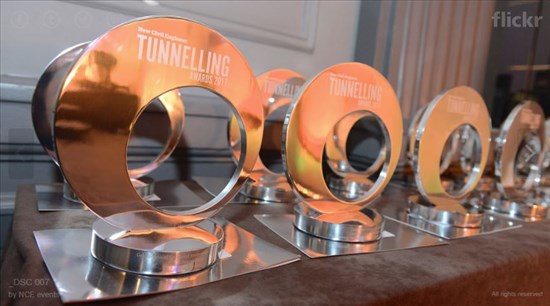 Congratulations to the winners of 2017 Tunnelling Awards!
Our own Geosysta participated with Klokova Tunnel Design in Tunnelling Project of the Year (up to $150m) category.
It has been a great honor to be shortlisted in this competition.
Read more...

User Rating:
Total Votes: 2
You must be registered to vote.