Your single point of reference for all your Geotechnical Inquiries
Why California's mudslides are so devastating
Visit Site

(CNN)Southern Californians can't get a break from nature. First, wildfires scorched a massive area northwest of Los Angeles. Now catastrophic mudslides have swallowed homes and killed at least 15 people.
But a variety of unique factors have made this latest destruction especially calamitous.
Wildfires just torched the area
Last month the sprawling Thomas Fire destroyed more than 282,000 acres -- the equivalent of more than Dallas and Miami combined...
Read more...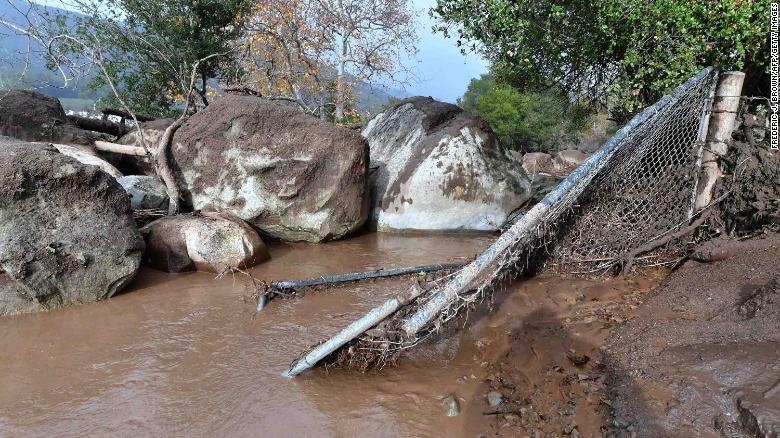 User Rating:
You must be registered to vote.