Your single point of reference for all your Geotechnical Inquiries
South Africa: more than 950 trapped gold miners brought to surface
Visit Site

Sibanye-Stillwater mining company said miners stuck up to 1000m below ground after outage caused by a storm.
At least 900 gold miners who were trapped in a South African mine for more than 24 hours after a power outage were safely evacuated on Friday morning.
The Sibanye-Stillwater company, which manages the Beatrix mine in Free State province, said the miners will have medical tests and counselling and that it expects the mine to start operating again Monday.
Mine unions and others, however, are expressing concern that there was no functioning back-up plan for evacuation after a storm knocked out power Wednesday night and say the incident reflects continuing safety problems in South Africa's mines.
Read more...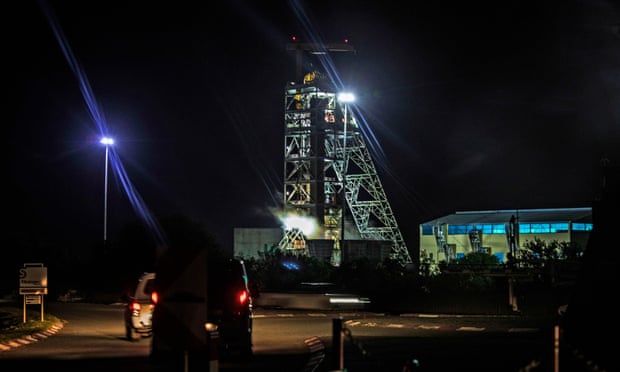 User Rating:
You must be registered to vote.