Your single point of reference for all your Geotechnical Inquiries
Ten killed in collapse at Zambian copper mining dump
Visit Site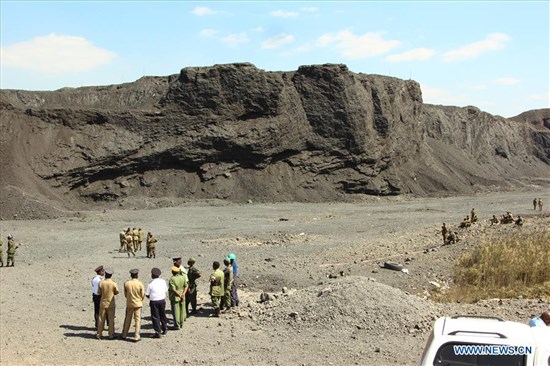 LUSAKA (Reuters) - Ten people were killed and another 10 injured when a Zambian dump for copper mining waste collapsed on Wednesday, police said.
Informal "artisanal" miners have taken to re-excavating copper and other metals from the Black Mountain waste site in the town of Kitwe in Zambia's Copperbelt Province.
Read more...

User Rating:
You must be registered to vote.