Your single point of reference for all your Geotechnical Inquiries
Indonesia tsunami death toll at 832 and expected to rise, say officials – live updates
Visit Site

A 7.4 magnitude earthquake hit the island of Sulawesi on Friday morning, causing a tsunami and around 170 aftershocks. It is the most devastating earthquake to hit Indonesia since 2004.
The area devastated by the disaster is bigger than originally thought. The tsunami wave was as high as six metres in some places.
The death toll is currently at 832 and expected to rise sharply. 821 of the deaths occurred in the city of Palu. There are still only 11 casualties recorded in the city of Donggala, one of the worst hit areas.
Read more...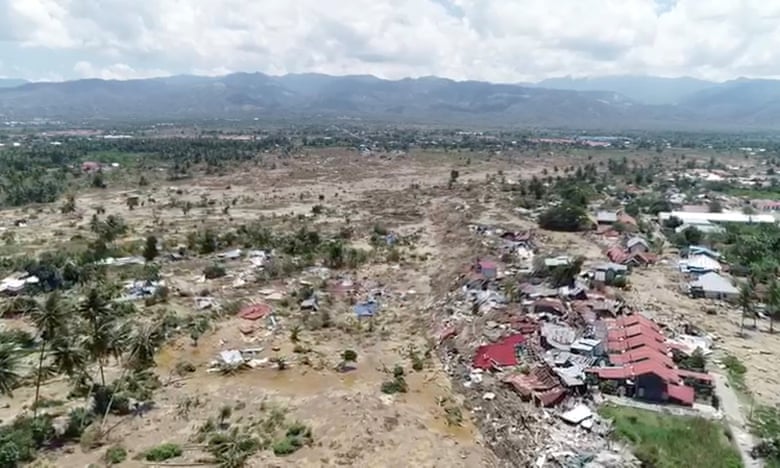 User Rating:
You must be registered to vote.