Your single point of reference for all your Geotechnical Inquiries
World's longest sea bridge to open ... but only to drivers with a special permit
Visit Site

The world's longest sea bridge is set to open this week, linking the cities of Hong Kong and Macau to the Chinese mainland as part of a broader contentious plan to integrate the special administrative regions into China.
The $20bn Hong Kong-Zhuhai-Macau bridge officially opens on Tuesday in a ceremony that Chinese president Xi Jinping is reportedly planning to attend. Officials are billing the 55km bridge as a key part of the Greater Bay Area plan, a campaign to connect Hong Kong and Macau to 11 Chinese cities to form a high-tech region to rival Silicon Valley.
Read more...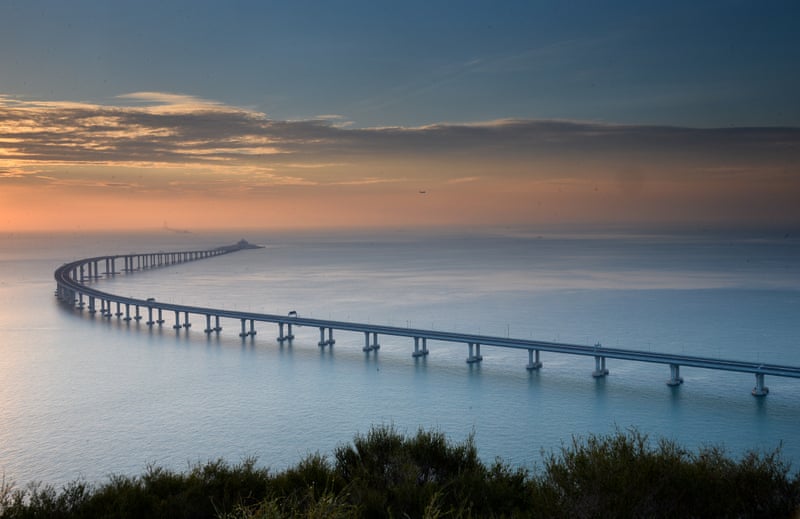 User Rating:
You must be registered to vote.