Your single point of reference for all your Geotechnical Inquiries
Quake heightens Nepal landslide concern
Visit Site

The magnitude-7.3 earthquake that shook Nepal on Tuesday was an aftershock that the country could really have done without.
To make matters even worse, the epicentre of this quake lies right under one of the most landslide-prone parts of the country, making fresh landslides and flooding a real worry.
Read more...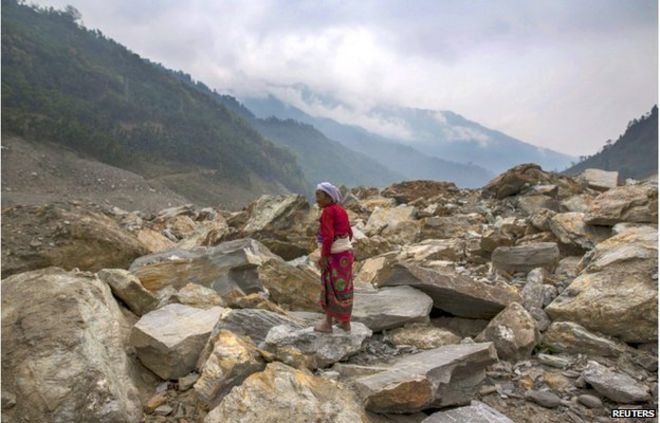 User Rating:
You must be registered to vote.