Your single point of reference for all your Geotechnical Inquiries
Philippines races to free 30 trapped in landslide
Visit Site

MANILA - Philippine rescue teams worked to free at least 30 people trapped under earth and rubble on Wednesday after a typhoon dumped heavy rainfall on a mountainous region, triggering floods and deadly landslides.
Soldiers and disaster agency personnel managed to pass through blocked roads to reach the remote area during the night in northern Mountain Province, where a building owned by the local highways department was engulfed by an avalanche of earth.
Read more...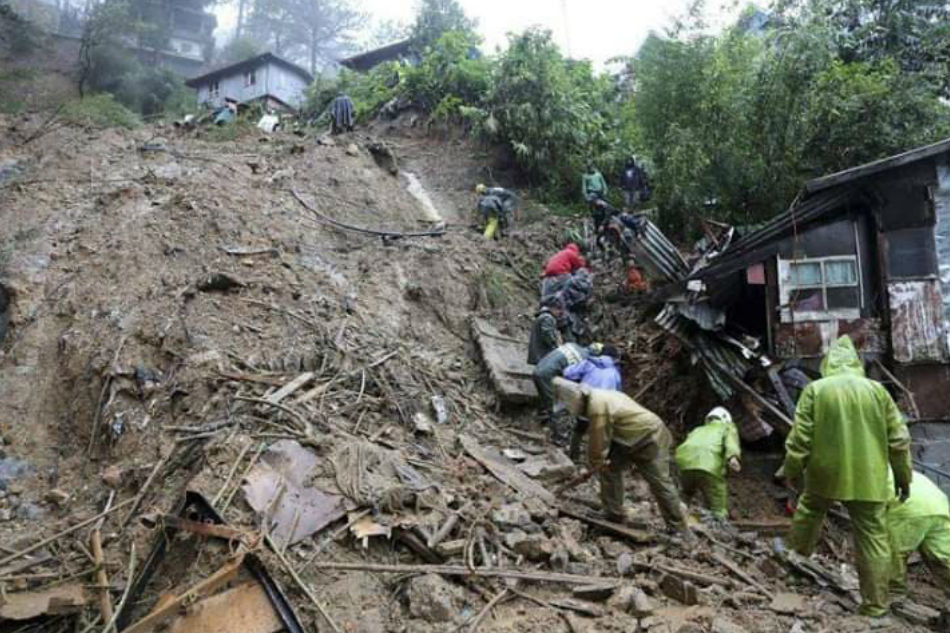 User Rating:
You must be registered to vote.