Your single point of reference for all your Geotechnical Inquiries
Indonesia flood, landslide death toll rises to 30
Visit Site

MAKASSAR, Indonesia - The death toll from flash floods and landslides in Indonesia has risen to 30, as rescuers raced to find two dozen still missing, the disaster agency said Thursday.
Thousands have been evacuated from their homes as heavy rain and strong winds pounded the southern part of Sulawesi island, swelling rivers that burst their banks and inundating dozens of communities in nine southern districts.
Read more...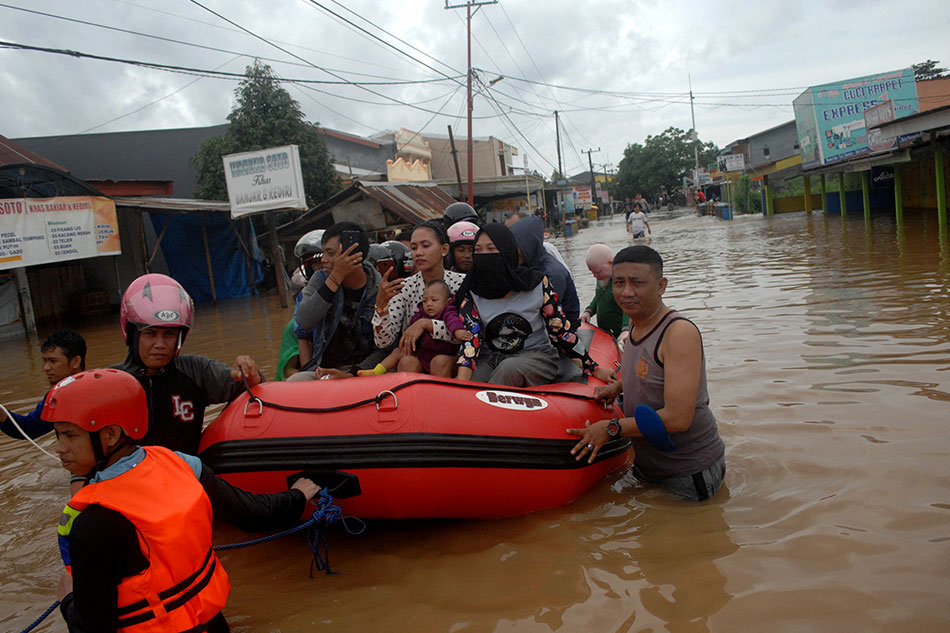 User Rating:
You must be registered to vote.