Your single point of reference for all your Geotechnical Inquiries
Venice is flooding -- what lies ahead for its cultural and historical sites?
Visit Site

Images of the flooded St. Mark's Basilica in Venice have shocked many across the world this week. Since Tuesday, parts of the city were damaged by the most severe high waters Venice has seen in over half a century, with six-foot high tide levels engulfing 85% of its streets and buildings, some of which are of tremendous cultural value.
Read more...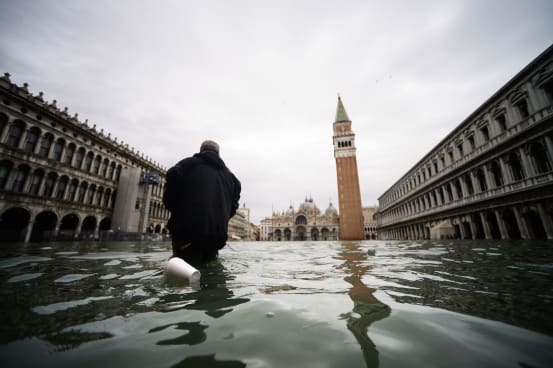 User Rating:
You must be registered to vote.