Your single point of reference for all your Geotechnical Inquiries
Earthquakes in Puerto Rico have changed the landscape. Satellites can see it from space.
Visit Site

The swarm of earthquakes that have rocked Puerto Rico recently left marks that are visible from space.
About 2,000 quakes have shaken Puerto Rico since late December, with the most powerful a 6.4-magnitude temblor that took place last Tuesday (Jan. 7), centered just off the island's southwest coast. That one, the biggest quake to hit Puerto Rico in a century, killed at least one person, damaged nearly 600 buildings and caused at least $110 million in damage, Reuters reported.
The series of quakes have also altered the lay of Puerto Rico's land, researchers studying imagery captured by the European Space Agency's Copernicus Sentinel-1A satellite determined.
Read more...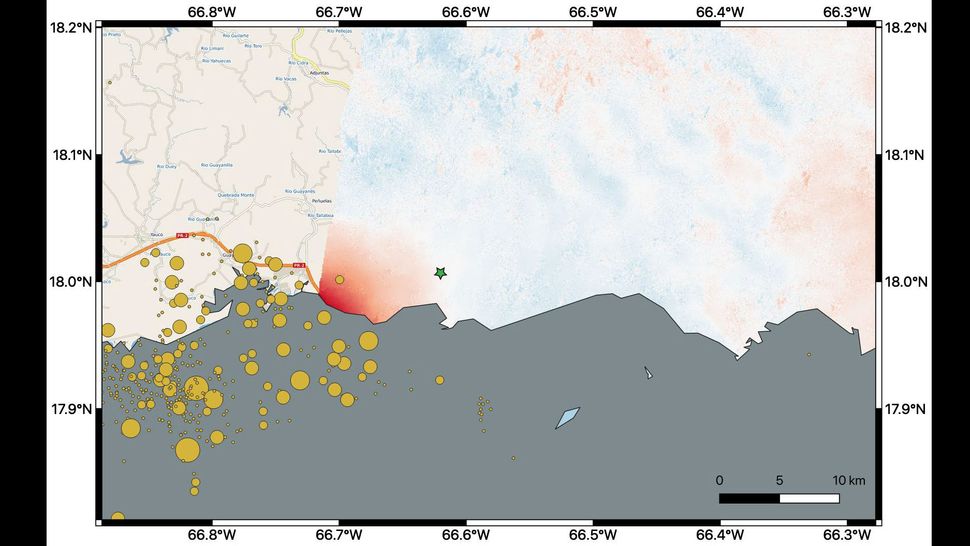 User Rating:
You must be registered to vote.