Your single point of reference for all your Geotechnical Inquiries
New Zealand flooding: Tourists stranded as water rises
Visit Site

Parts of the island saw more than a metre of rain in 60 hours, the country's Metservice said, adding that a further 200m-300mm of rain was expected to cause "dangerous river conditions and significant flooding" over the coming day.
A state of emergency was declared in the region of Southland on Tuesday, a day after a similar declaration was made covering the popular tourist destination of Milford Sound.
Read more...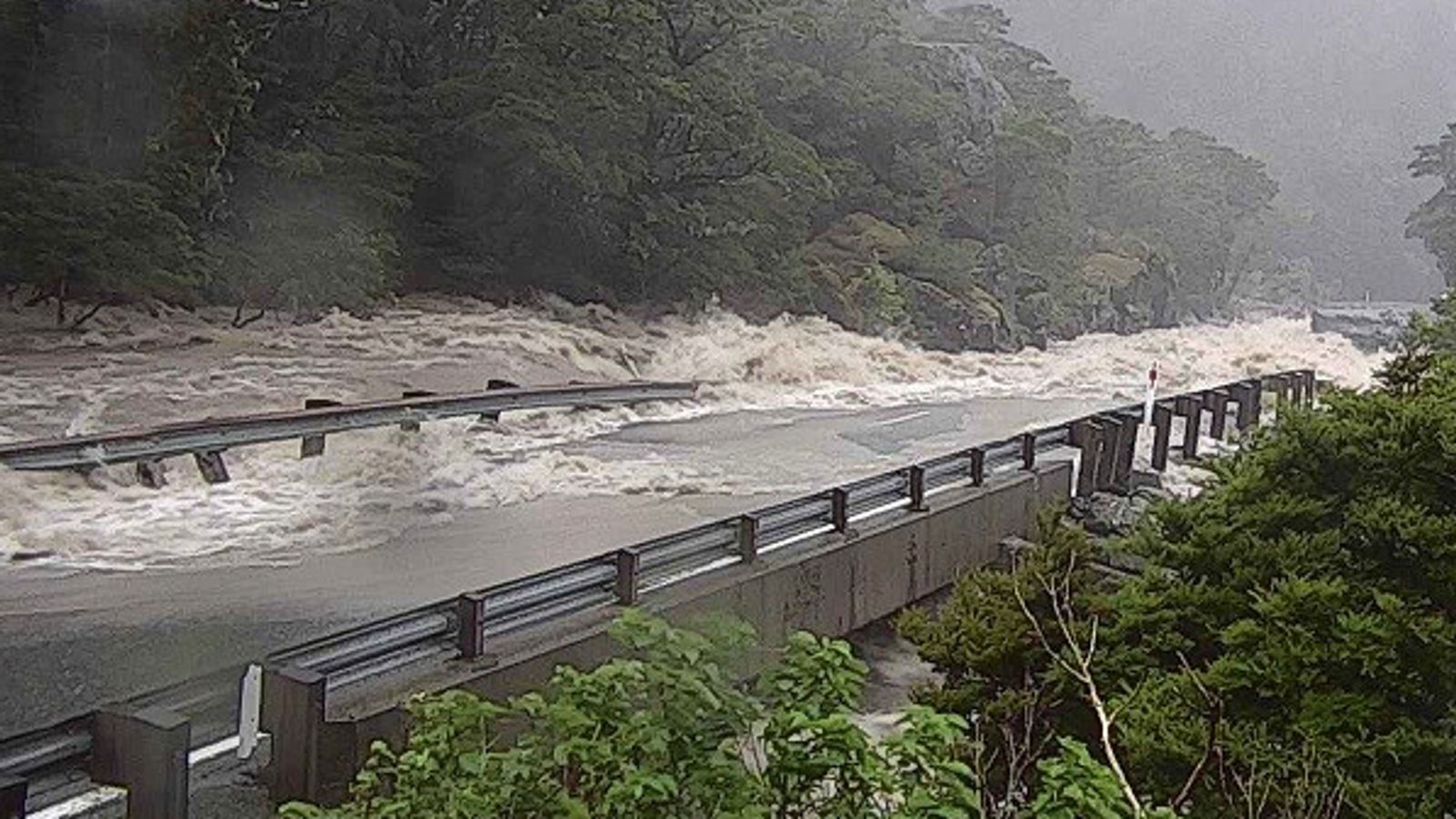 User Rating:
You must be registered to vote.