Your single point of reference for all your Geotechnical Inquiries
Uttarakhand disaster likely caused by landslide, not glacial outburst, satellite images reveal
Visit Site

Coimbatore: International geologists and glaciologists studying satellite imagery say the cause of the Chamoli flooding disaster in Uttarakhand appears to be a landslide and not a glacial outburst as widely believed.
The first identification was done by Dr Dan Shugar of University of Calgary, who specialises in high altitude glacial and geologic environments. Shugar used satellite images from Planet Labs, captured before and after the disaster, to deduce that a landslide triggered the catastrophic flash floods along the Alaknanda and Dhauliganga rivers, as also evidenced by a trail of dust visible in the satellite imagery.
Read more...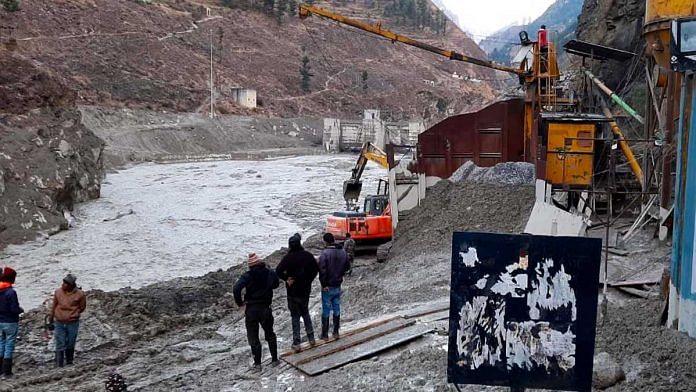 User Rating:
You must be registered to vote.