Your single point of reference for all your Geotechnical Inquiries
Number of missing in Japan landslide climbs to more than 100
Visit Site

Officials in Japan have dramatically raised their estimate of the number of people still missing after a mudslide ripped through a seaside town at the weekend.
Reports said three people had died in the disaster, which occurred after days of torrential rain in Atami, a famous hot spring resort about 60 miles (90 km) south-west of Tokyo.
Officials had initially said about 20 people remained unaccounted for, but the number rose to 113 after they checked residential registers rather than relying on reports of missing people.
Read more...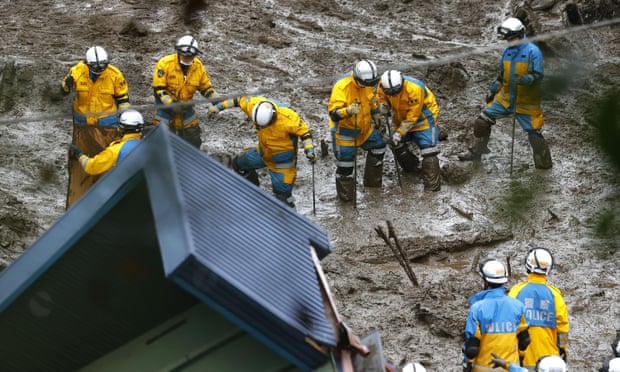 User Rating:
You must be registered to vote.