Your single point of reference for all your Geotechnical Inquiries
Hawaii's Kilauea volcano erupts, causing lava fountains and sending volcanic clouds into the air
Visit Site

One of the most active volcanos on Earth is erupting on Hawaii's Big Island.
Officials with the US Geological Survey said the eruption begun in Kilauea volcano's Halemaumau crater at the volcano's summit on Wednesday.
Webcam footage of the crater showed lava fountains covering the floor of the crater and billowing clouds of volcanic gas were rising into the air.
Read more...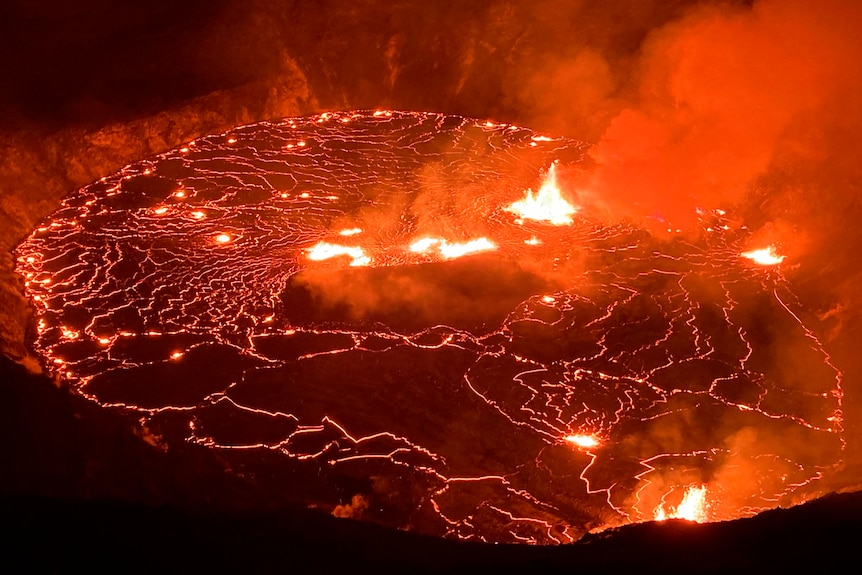 User Rating:
You must be registered to vote.