Your single point of reference for all your Geotechnical Inquiries
Lava from La Palma volcano sparks cement factory fire, pushing 2,500 people into lockdown
Visit Site

Madrid (CNN) Lava flowing from the Cumbre Vieja volcano on Spain's La Palma island sparked a fire at a cement factory Monday, leading to at least 2,500 residents to be ordered into lockdown to protect their health, a local official said.
The main danger came from the gas and smoke spewing from the blaze in an industrial park in the lava's path, the official, Miguel Angel Morcuende, said at a news briefing.
"The committee preferred to order the lockdown for the safety of the people," said Morcuende, who is the technical director of the Canary Island government's volcano crisis committee.
Read more...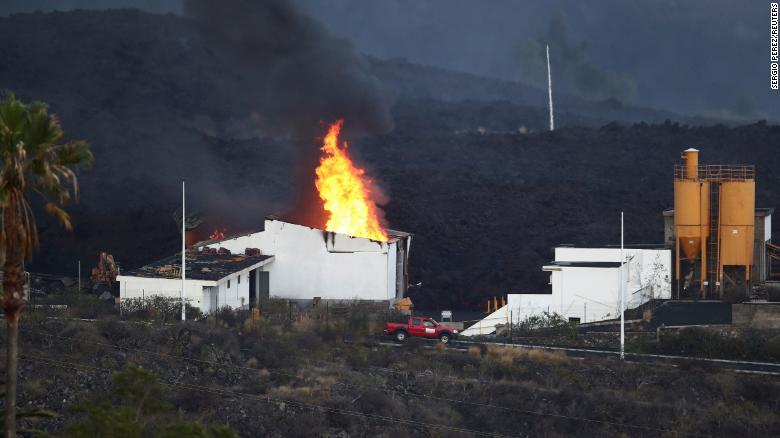 User Rating:
You must be registered to vote.