Your single point of reference for all your Geotechnical Inquiries
Kentucky flooding death toll rises to 30 as governor says hundreds remain unaccounted for
Visit Site

Rescue workers searching for hundreds of missing people in flood-stricken Kentucky have been hampered by the devastation left behind -- unable to access areas left isolated after floodwater washed away bridges and inundated communities, with even more rainfall forecast for Monday.
The death toll rose Monday to 30, Gov. Andy Beshear said at a news conference in Frankfort, adding, "There are hundreds of unaccounted for people, minimum."
"We just don't have a firm grasp on that. I wish we did -- there are a lot of reasons why it's nearly impossible," he said.
Read more...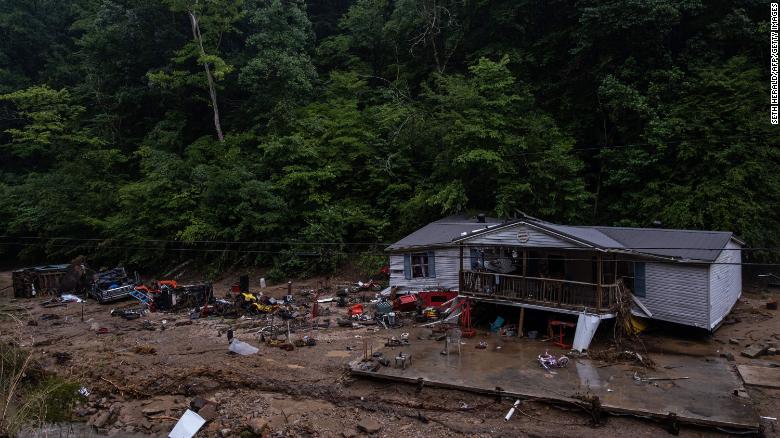 User Rating:
You must be registered to vote.