Your single point of reference for all your Geotechnical Inquiries
In pictures: 40 years of the Kessock Bridge
Visit Site

The Kessock Bridge in the Highlands is 40 years old.
"One of the beauties of being a civil engineer is you are often building things which are of benefit to the area in which you are building them," says Ken Wilson, who helped to supervise the construction of the crossing.
"The Kessock Bridge was particularly in that category because it benefitted Inverness, the Black Isle and the Highlands beyond enormously by providing better transport links."
The 1,056m (3,465ft) crossing carries the A9 trunk road over a narrow sea channel between South Kessock in Inverness and North Kessock on the Black Isle.
It took four years to build and cost £25m - more than £100m in today's money.
Read more...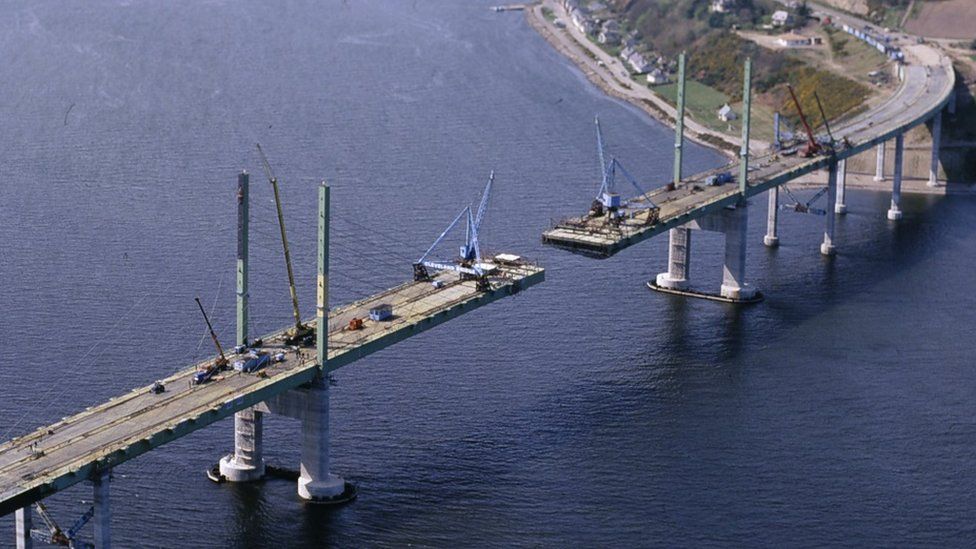 User Rating:
You must be registered to vote.