Your single point of reference for all your Geotechnical Inquiries
Nevado del Ruiz: Residents evacuated from slopes of volcano
Visit Site

Families living on the upper slopes of the Nevado del Ruiz volcano in Colombia are being evacuated after an increase of seismic activity.
Colombia's Geological Service (SGC) has raised the alert level from yellow to orange, warning that an eruption bigger than any in the past 10 years could occur in the coming days or weeks.
In 1985, a powerful eruption of the volcano triggered mudslides that engulfed the town of Armero.
About 25,000 residents were killed.
Read more...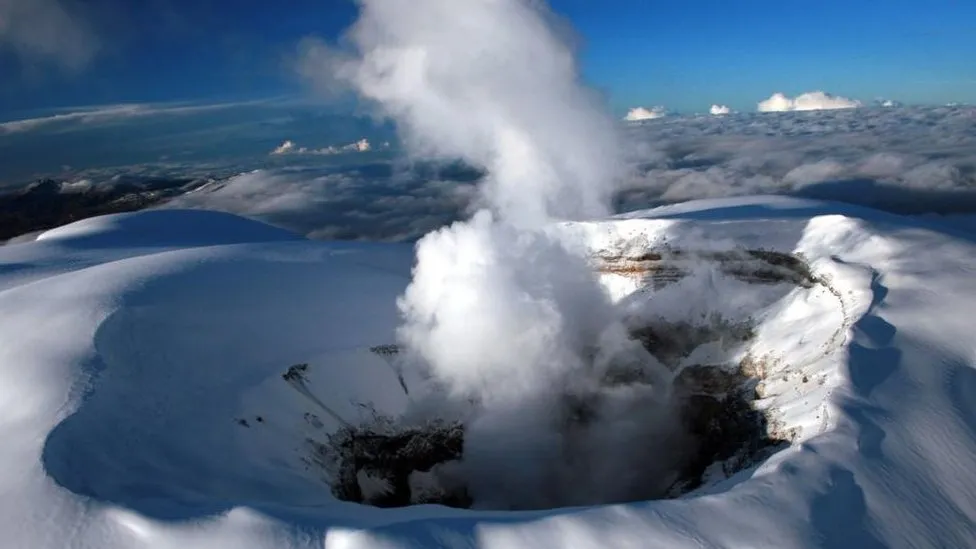 User Rating:
You must be registered to vote.