Your single point of reference for all your Geotechnical Inquiries
Kakhovka dam flooding before and after: satellite images reveal extent of disaster in Ukraine
Visit Site

Satellite images from Ukraine have revealed the extent of the flooding in the country's south, after the region's Kakhovka dam and hydroelectric station were largely destroyed.
The critical dam, which lies along the Dnipro River in Ukraine's Kherson region – now held by Russia – collapsed on Tuesday, flooding a swathe of the war's frontline.
Up to 100 settlements have been threatened by flooding and thousands of people have been evacuated from the local area.
Read more...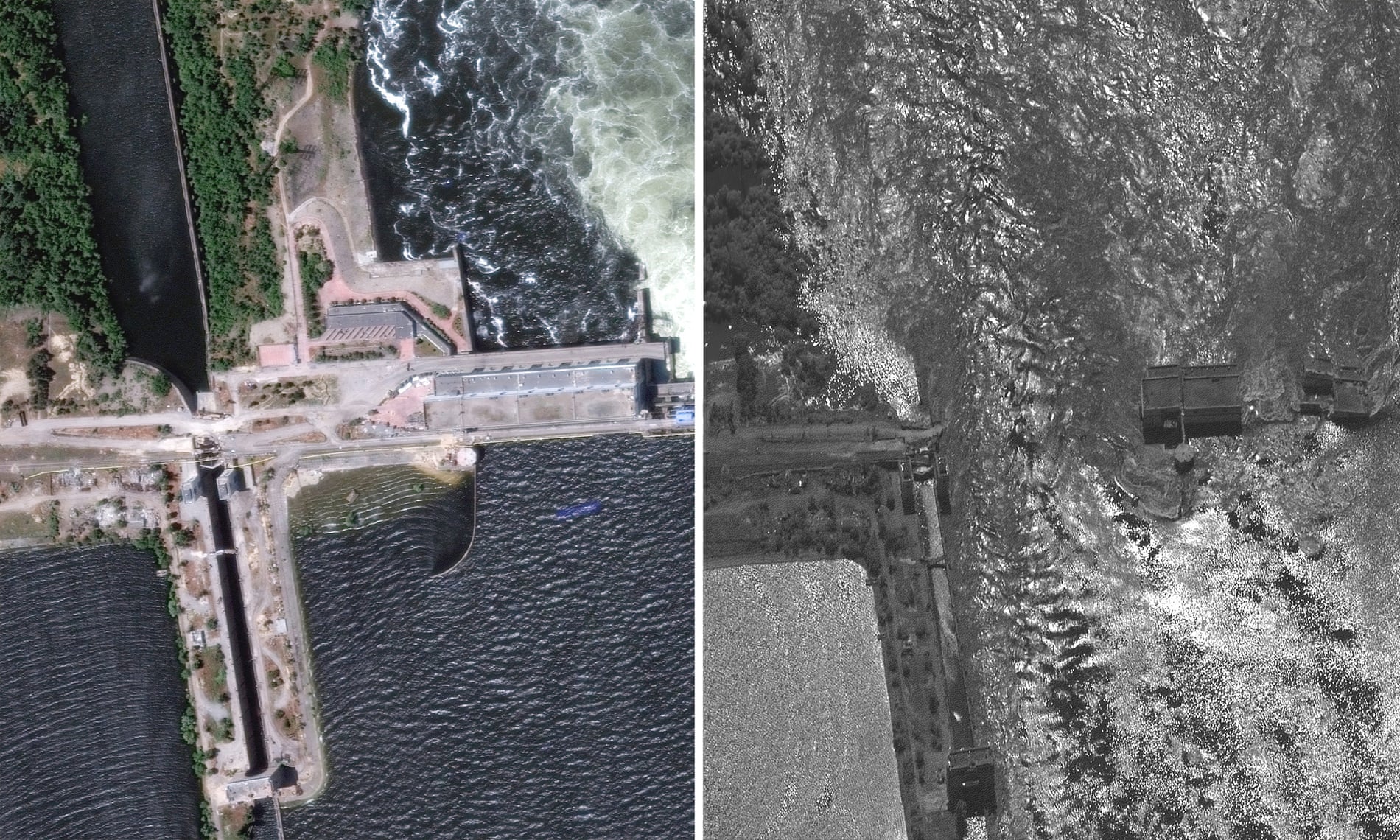 User Rating:
You must be registered to vote.