Your single point of reference for all your Geotechnical Inquiries
Strong undersea earthquake hits eastern Indonesia; no tsunami warning issued
Visit Site

A strong undersea earthquake struck off eastern Indonesia on Wednesday, but there are no immediate reports of injuries or damage and no tsunami warning was issued.
The U.S. Geological Survey said the quake struck early Wednesday with a magnitude of 6.6. It was located 136 kilometers (85 miles) northwest of Ternate, the capital of North Maluku province. It had a depth of 41 kilometers (25 miles).
Read more...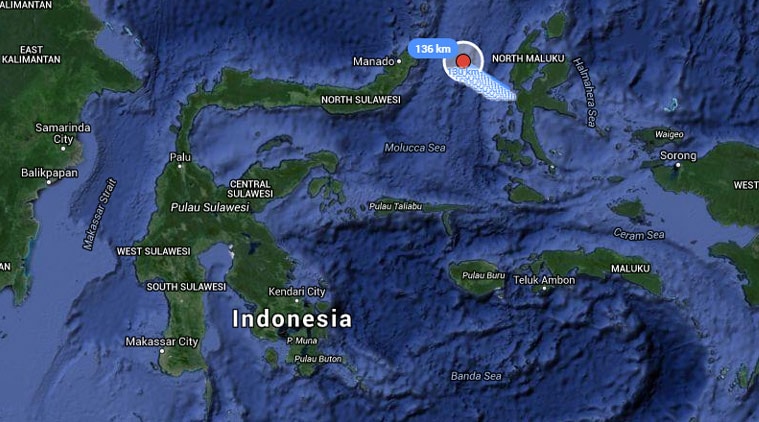 User Rating:
You must be registered to vote.